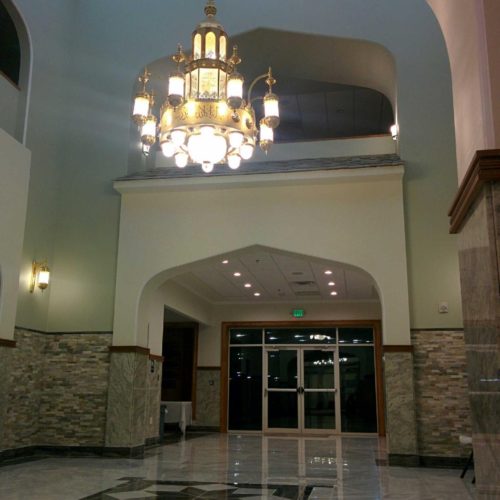 Our Community
We welcome you to the official website of the Islamic Society of Stillwater (ISS) in Stillwater, Oklahoma, USA.

ISS is the only Islamic center in the Greater Stillwater area. We are a rapidly growing community of students attending Oklahoma State University (OSU), besides resident families of American Muslims. Our members come from all corners of the world
ISS's new masjid includes "Masjid As-Siddiq" (the hall of prayer), a women's section, and a weekend Arabic school for kids.
Thank you for your continued support
We recently finished construction on a high-quality facility for the Muslim community. This new masjid took place of an old and aging residential-style building which has housed ISS since the 1960's.
This was made possible by the many generous donations from community members in Stillwater, Oklahoma and many others communities.
ISS is a Federally-registered, 501 (c)(3) non-profit religious organization.
Support the Community
Make a donation to support the masjid. All donations are tax-exempt.