Stillwater, OK
Sunday, 13th June, 2021
3th Dhu al-Qidah, 1442
Salat
Time
Fajr
4:43 AM
Sunrise
6:11 AM
Zuhr
1:28 PM
Asr
5:18 PM
Magrib
8:46 PM
Isha
10:14 PM
Friday Prayer
Jummah at 1:40 PM
Islamic Society of Stillwater, locally known as ISS, is the only Islamic center in forty five miles around the Stillwater area. Decades ago, Muslims in the area bought two single-family houses and used them for performing prayers and other Islamic activities. ISS has functioned from the same two buildings until recently the building has been rebuild.
ISS was recognized for its services to the local community by the City of Stillwater in April 2000 and May 2007. The certificates can be seen below.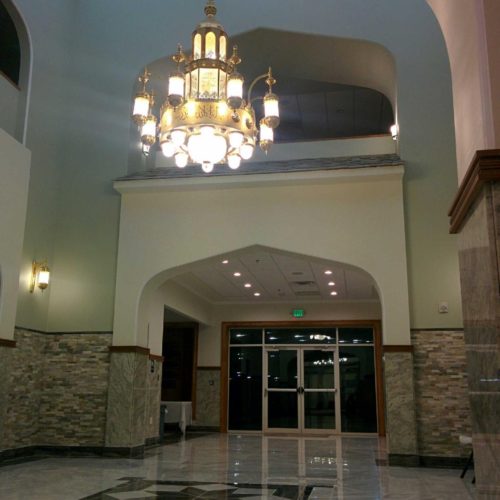 Our Community
We welcome you to the official website of Islamic Society of Stillwater (ISS) in Stillwater, Oklahoma, USA.

ISS is the only Islamic center in the Greater Stillwater area. We are a rapidly growing community of students attending Oklahoma State University (OSU), besides resident families of American Muslims. Our members come from all corners of the world
ISS's new masjid includes "Masjid As-Siddiq" (the hall of prayer), a women's section and a weekend Arabic school for kids.
Thank you for your continued support
We recently finished construction on a high-quality facility for the Muslim community. This new masjid took place of an old and aging residential-style building which has housed ISS since the 1960's.
This was made possible by the many generous donations from community members in Stillwater, Oklahoma and many others communities.
ISS is a Federally-registered, 501 (c)(3) non-profit religious organization.
Support the Community
Make a donation to support the masjid. All donations are tax-exempt.